First of all, I would like to quickly explain what exactly a social enterprise (SE) is. This company is addressing a social problem by using entrepreneurial issues. That way it is trying to make a change and have a successful impact on the society.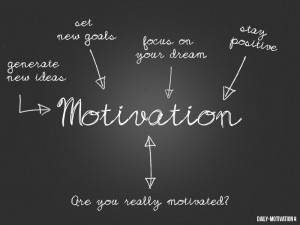 One would think that a social enterprise is self-motivating? It addresses a social issue so the employees should be highly motivated to reach the goal, solve the problem and help. However, at the end of the day, the way a social enterprise works is the same way a "normal" company works. This means, that there is work that one might not like to do and all sorts of problems can occur. This is the reason why motivation in a SE is just as important as in every other company.
According to different studies, unmotivated employees:
Take twice as many sick days
Are five times more likely to leave within the next year
They don't innovate, solve problems or take responsibility
Furthermore, the studies evaluated that:
Only 30% of all employees worldwide feel inspired and engaged by their careers
56% of all employees are less likely to recommend friends use the product or service
they represent
These facts demonstrate that motivation should definitely be addressed in every company.
How to motivate employees?
There are different aspects that have to be taken care of but in general every SE and employee has to be looked at individually regarding their circumstances. However, there are some common motivational aspects that should be considered in every SE.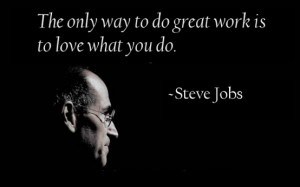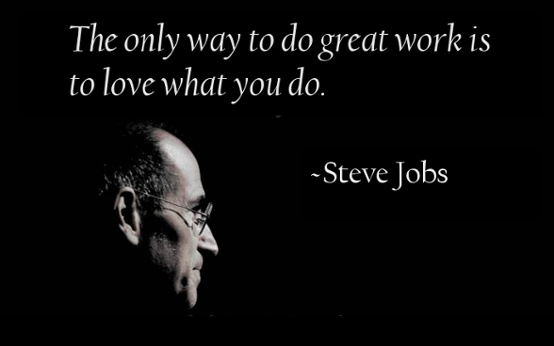 First of all, it is passion that is the basis for every success. Only if enthusiasm and emotions are involved, employees get involved and can be addressed by incentive programs of companies. According to statistics, companies using incentive programs reported a 79% success rate in achieving their established goals when the correct reward was offered.
Financial incentive is not the way to retain employees and motivate them to work hard. If a company cares about retention, they should strive to provide a good company culture in which employees feel valued with the flexibility to contribute meaningful work regardless of their role.
Employees need to feel like they are a part of a community. Social enterprises must show that management is looking to solicit ideas and provide a working environment in which people are comfortable working in. For instance, the SE can decide about the design of the office itself or the offer of working from home. It can also include social outings and events that should take place regularly to build a good team spirit. If this is done successfully, employees work harder offering smart ideas as well as critical feedback for continuous improvement.
Furthermore, every employee should have a clear idea about the purpose of the social enterprise, an individual goal as well as well-defined tasks. Therefore, I would like to compare that work to a sports team. In a sports team, the goal is clear: to win – to shoot one more goal than the other team, be faster or have more points at the end. Apart from that everyone should have their individual goals, where the different tasks are well organized. Some do have to defend, others shoot goals etc. but everyone has to enjoy it and be committed. At the end, the team usually succeeds that is most motivated and has the strongest will. Hence, the concept on a SE should be similar to ensure a success and impact on the society.
Moreover, the employees have to receive appraisal. That way it can be ensured that the tasks are clear and achieved and it can be agreed on an aim. It does not mean just giving positive feedback but might also know what they have to improve. The employee should get the feeling that he is having responsibility and that his work is appreciated. Once a work is done very well, it should than be highlighted and celebrated.
Overall, the more motivated the employees of the SE are, the more successful is the enterprise. Statistics have proven, that properly structured incentive programs can increase employee performance up to 44%.
So, keep you and your employees inspired and motivated at any time! Therefore, care has to be taken of every single employee because "one shoe does not fit all"!